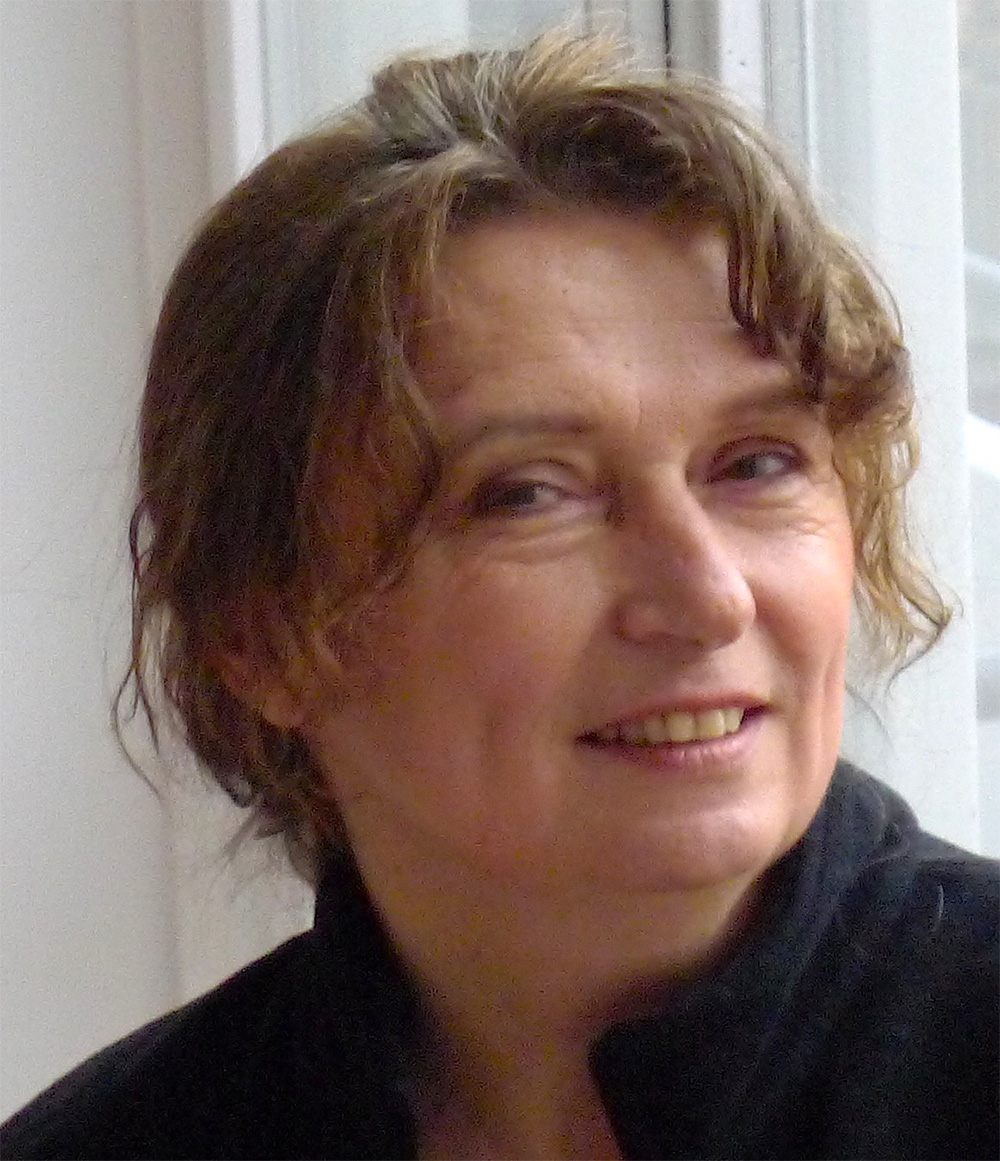 Alla Avilova
Alla Avilova is a writer involved in the presentation of contemporary spiritual quests in Russian literature.
Some facts
Born in Russia, she obtained her degree in Russian Literature at the University of Moscow. Since 1979, she has been living in the Netherlands. She was co-publisher of Koörddanser, a Dutch magazine focused on human self-development and contemporary spirituality.
Her first novel, Revelation of Fire, about an intriguing Russian manuscript, was reprinted four times in Russia. The book was published in English by The Permanent Press.
("Brainy historical Russian mysticism deployed at a page-turning pace" – Publishers Weekly)
Books
Novel Откровение огня (Revelation of Fire / Das Buch des Feuers), 1997: Neva, Sankt-Petersburg; 1998: Blitz, Sankt-Petersburg; 1999: Bertelsmann/Goldmann, Munich; 2005: Amphora, Sankt-Petersburg; 2008: The Permanent Press, New York; 2022: T8, Moscow.
Novella 'Nog één messias'. 2005: Uitgeverij Samsara, Amsterdam.
Roman И полетела Зоя в Амстердам (Zoja went to Amsterdam). 2009: Olympus-Eksmo, Moscow.
Mijn evangelie. Zelf ontdekken wat Jezus jou te zeggen heeft (My gospel. Discover for yourself what Jesus has to say to you. 2018: KokBoekencentrum, Utrecht NL.
Gebeden voor lichte en donkere tijden (Prayers for light and dark times). 2020: Uitgeverij KokBoekencentrum, Utrecht NL. (Credited as one of the authors.)
Roman Исчезнувшая сестра (Disappeared Sister). 2023: Fenix, Rostov-on-Don – Palmira, Sankt-Petersburg.